Brosnan Property Solutions was established in 1997 by brothers Ray and Desmond Brosnan. The company then strengthen the family values which provided the pillar for growth, through the onboarding of Greg Brosnan followed by Thomas Brosnan in strategic positions.
Each sibling bringing a highly specialised skillset to the company. With common objectives and goals – BPS grew significantly and now trades as a privately – owned company with office locations in Kerry, Cork and Dublin.
BPS provide the complete Facility Management and Building Services to both public and private sectors. With the introduction of a soft services division, BPS crossed the traditional routes previously taken and entered the arena of Total Facility Management (TFM). Through this strategic expansion, BPS have become the main point of contact for multiple clients providing a seamless operation.
Their commercial solutions vary from facility management services, project management, and technical services to other areas such as property maintenance.
Brosnan Property Solutions also provide residential services such as plumbers, electricians, handyman services, landscape gardening and gas boiler services.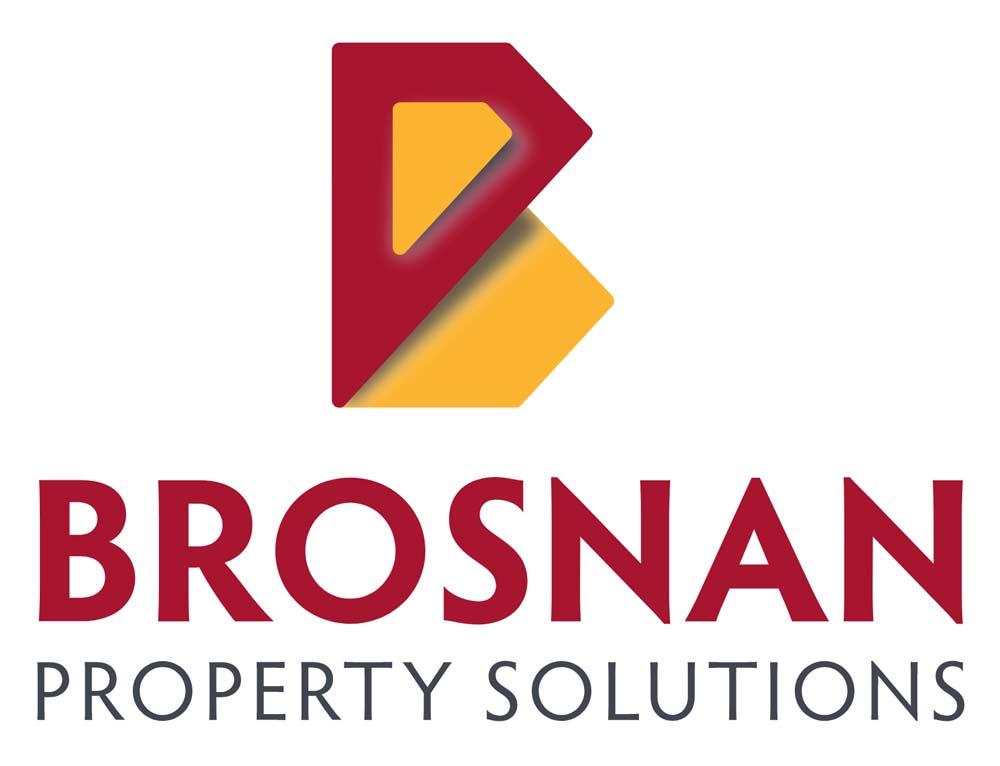 Our Team
& Our Reputation
The company's team have worked together for over 20 years and have a proven track record in delivering of high quality services for their clients. Their passion for excellence and customer service delivery has seen it forge a reputation for fast action response, rapid turnaround, highly quality work and superior project management capabilities.
Managing Director,
Corporate Solutions
Managing Director,
Property Services
Head of Financial Services
Commercial & Strategic Advisor
Operations Manager,
Technical Services
Business Development Manager