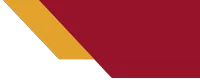 Facility Management Services Ireland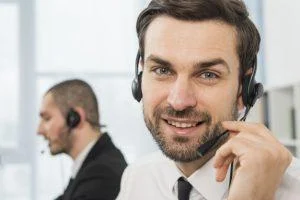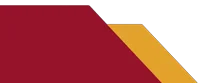 Optimise your operations with facility management services
Our Facility Management company aligns our solutions with your client structure and strategic plans through a strong partnership approach. Together we will determine your business needs and create a shared vision to deliver exceptional services. Our team in Cork & Dublin can help deliver this.
Our goal will be to establish a solution that is cost-effective, aligned with your strategic direction, is flexible and interchangeable depending on your needs.
Utilising our specialist facilities management expertise, we self-deliver services through our own teams, rather than through complex supply chains. This provides you with all the advantages of outsourcing whilst simplifying delivery, improving quality and generating further cost efficiencies. 
We deliver facility management services to companies throughout Ireland in various sectors. We drive performance improvements, proactive foresight and deliver the highest quality results to all clients.  With our support, our clients can focus on the core activities of their business while we ensure their facilities are maintained to the highest standards. 
Our services can be delivered as a single solution for large organisations with multiple sites, fully integrated facilities management services, with one point of contact for all your management needs. Regardless of your business needs, we will work with you to provide the most cost-effective and efficient solution.
Get in Touch With Brosnan Property Solutions Today
For effective facility management services, look no further than Brosnan Property Solutions. Contact us at our office in Cork or Dublin and we will be happy to respond to your enquiries.